Meet Our Agents
Sherrie Choporis, REALTOR, Associate Broker, GRI, ABR, CRS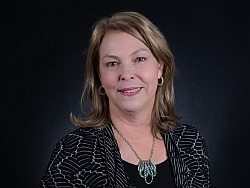 As the most experienced member of the group with over 25 years of real estate service, Sherrie is an Associate Broker qualified to own and operate her own company and counsel agents. She and Jim have worked together over 25 years and she literally taught Jim the business. Her knowledge and expertise is a true asset to the team! Sherrie loves spending time with her husband George and grandchildren and lives in Riva on the South River
Phone 202-744-1749
---
Dana McConville, REALTOR, JSG Sales Manager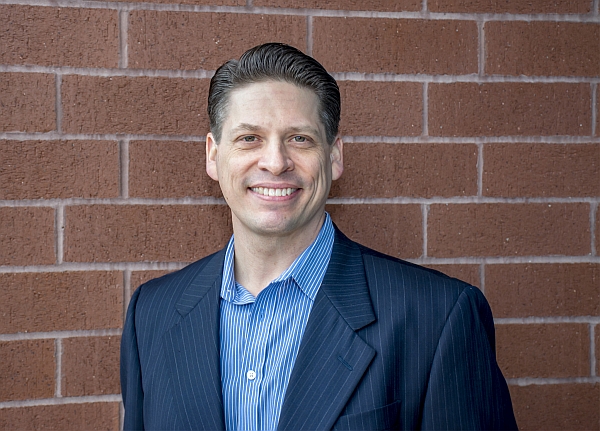 Dana brings a rare combination of skills and experience to our group – a business degree, over 15 years of real estate sales experience, and a 5 year history of purchasing and renovating homes for resale. In addition, first-time buyers love his attention to detail and the extra time he gives them as is evidenced by the many returning customers and referrals he receives. Dana enjoys running, team sports (including FOP ice hockey!), and lives locally with his lovely wife Mindy and 3 wonderful children.
Phone 410-507-1456
---
Andrew Cencarik, REALTOR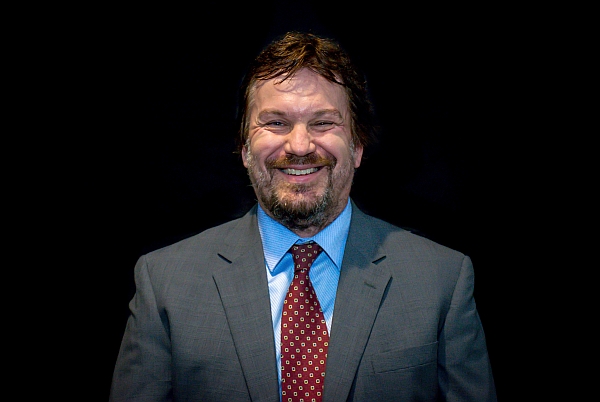 Locally raised and a graduate of the University of Maryland, Andy has been successfully helping clients buy and sell real estate for over 15 years. With special emphasis on investors and first-time home buyers, all of Andy's customers benefit from his tremendous market knowledge and untiring work ethic (although he still finds time to enjoy a round of golf or watch his beloved Steelers!).
Phone 202-253-5338
---
Nina Galvez, REALTOR
Nina has a unique understanding of the real estate business from her background in banking. After earning her B.S. in Human Services and Counseling from Old Dominion University, she became an expert in relocating as a dedicated military spouse, Nina was taught that integrity and exemplary customer service are the most important aspects of business and she puts that philosophy into practice. In her spare time, you will certainly find Nina enjoying the outdoors with her family as an avid rock climber, runner and yogi.
Phone: 757-589-2453
---
Joshua Gottfried, REALTOR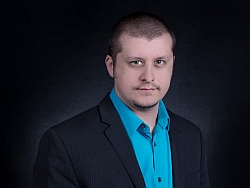 Maryland born and raised, Josh brings a unique skill set to the team. Having experience in both the home improvement industry and as a former property appraiser, he uses this knowledge to help buyers and sellers feel confident they are getting the best deal possible. Josh lives with his wife and son in Elkridge where they enjoy spending their free time raising money for charities, including St. Jude Children's Research Hospital.
Phone: 443-534-4924
---
Nancy Gowan, REALTOR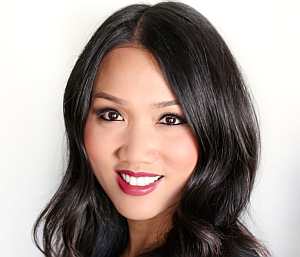 Nancy is delighted to join the Jim Schaecher Group and Keller Williams Flagship family and brings a unique, successful background to us. This includes a Bachelors of Music degree in Piano Performance from the University of California in Santa Barbara, NMR chemistry research technician training, and most importantly, the honor of being a military spouse and mother. With each step she has developed an ever-growing passion for real estate and a love for building relationships. This passion, coupled with the ability to thrive outside of her comfort zone, results in a drive to serve the community with trust, honesty, and excellence that exceeds client's expectations! Nancy also enjoys exploring our lovely area, fine dining, photography, playing and teaching piano, and most importantly, making memories with her beautiful family.
Cell Phone: 858-603-2774
Vickie Jackson, REALTOR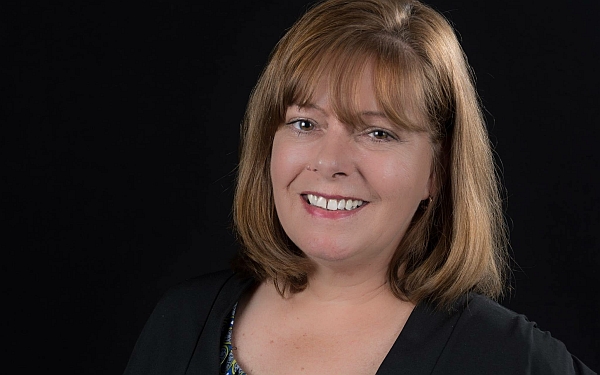 With over 30 years of direct marketing and sales experience, Vickie strives to deliver an unmatched level of service to her clients. Her relaxed, needs-based approach helps to remove any sense of stress while still producing successful results in a timely fashion. A native of Southern Maryland, Vickie currently lives with her husband, Joe, in Chesapeake Beach. She enjoys camping and spending quiet time with her family.
Cell Phone: 301-520-4755
vjackson0507@gmail.com
---
Donnis Landaverde, REALTOR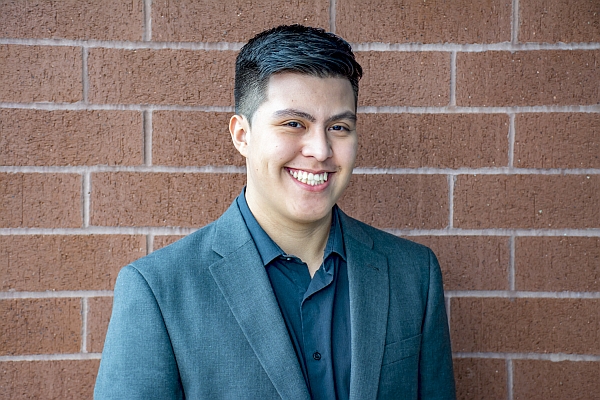 We are delighted to welcome Donnis as the newest member of the Jim Schaecher Group. A Maryland resident for over 10 years, Donnis graduated from Annapolis Senior High School in 2016 and is currently pursuing college courses in addition to his real estate practice. He is fluent in Spanish, and enjoys reading, swimming and spending time outdoors.
Phone: 443-763-6961
---
---
Pete Schaecher, REALTOR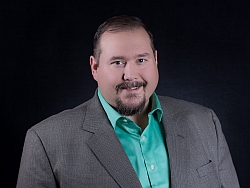 With over 15 years of sales experience, Pete is perfectly suited to help clients start the process of buying or selling a home. With new buyers, he refines the search process based on wants, needs and financial ability to save valuable time and effort. A man with many interests, Pete is also active in the Coast Guard Auxiliary, Patuxent River 4-H, & Relay for Life. Pete also works as a DJ and hosts local Karaoke nights.
Phone: 240-682-6608
---
Support Staff
---
---
Megan Ring, JSG Administrative Assistant
Megan is a native of Maryland, and graduated from Annapolis Area Christian School in 2016. She is currently pursuing a degree in Business Administration, and is proficient in marketing skills, along with the added benefit of being an expert in Spanish. Megan brings a unique perspective to our group, as her family recently purchased and sold a home through the Jim Schaecher Group. When not at work, Megan enjoys to travel, and spend time outside (hiking, going to the beach, etc.).
---
Ed Kight, MBA - Business Manager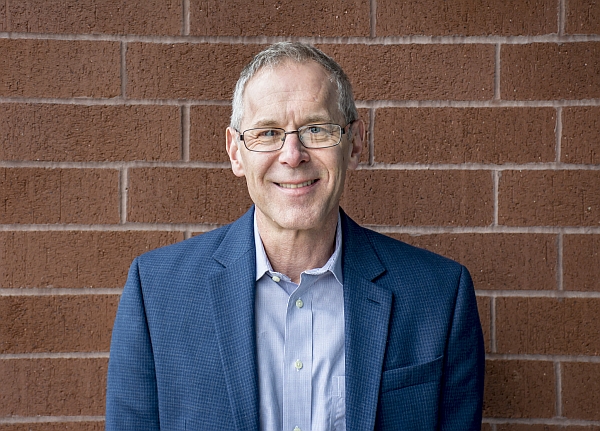 Ed started his real estate career as director of property management & vacation rentals at Coldwell Banker Deep Creek Lake, MD. He then enjoyed a 17 year career in pharmaceutical sales and training where he won numerous national and regional awards. Ed oversees the day-to-day operation of the group and works closely with Jim in all aspects of the business. A professional bass player, Ed can be heard most weekends in the various venues around town.
---